Start Your Project
Green Mechanical Construction is committed to empowering people to achieve excellence through exceptional workmanship, enduring relationships, innovative methods, and professional integrity.
Contact Us Below
Glasgow Office
Phone:
1-800-264-6048
Office Address:
322 West Main Street,
Glasgow, KY 42141
Lexington Office
Phone:
1-800-264-6048
Office Address:
2277 Danforth Drive,
Lexington KY 40511
Engineering
Office Address:
249 East Main Street,
Lexington KY 40507
Service Region
Green Mechanical is licensed to operate in Kentucky, Ohio, Indiana, Tennessee, South Carolina, North Carolina, West Virginia, Alabama, Virginia and Mississippi. Not sure if your project is located within our service region? Just ask! Chances are, we can help.
Work at Green Mechanical
Want to work at Green Mechanical? We are always seeking high quality engineers and construction professionals to join our growing team. GMCI works across a wide variety of industries and invests back into their employees.
Glasgow Office
Phone: 1-800-264-6048
322 West Main Street, Glasgow, KY 42141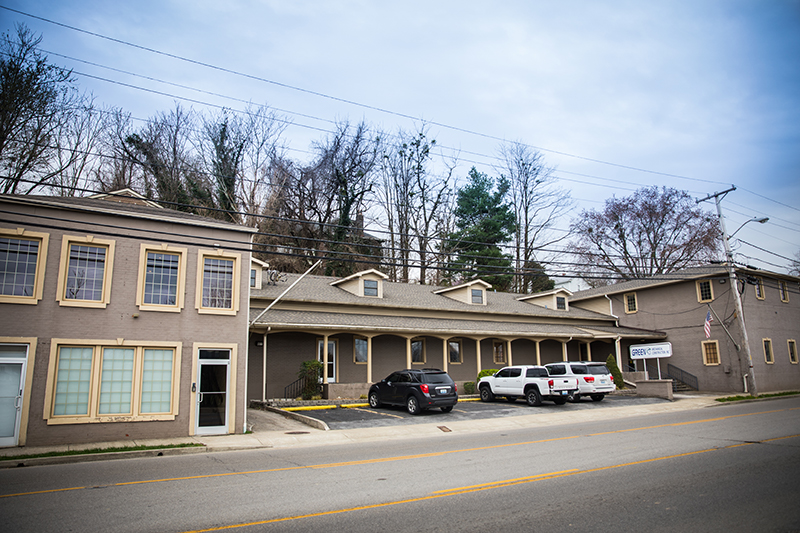 Lexington Office
Phone: 1-800-264-6048
2277 Danforth Drive, Lexington KY 40511
Engineering
Phone: 1-800-264-6048
249 East Main Street, Lexington KY 40507