Capabilities & Services
We believe success is achieved through relationships built on trust, respect, and a commitment to excellence.
Green Mechanical Construction has over three decades of experience in the mechanical industry, specializing in commercial, industrial, educational and medical applications. We take great pride in knowing that our quality of work has become the cornerstone of the mechanical industry in the mid-south region. Learn more about our capabilities below:

Modern Workflow and Business Tools
GMCI is always focused on using the best tools to make projects a success. Read more about our recent integration of Procore project management tools.
"We know exactly where our project costs and our schedules are at day-by-day. … Everybody knows that they've got the information they need."
Design is a cornerstone of effective, efficient mechanical systems created for each unique project. Our in-house engineering team has the ability to design the exact system a project needs yet meet the client's budget requirements. There are always hundreds of design options but there is one that's perfect – let GMCI make certain it's one you get.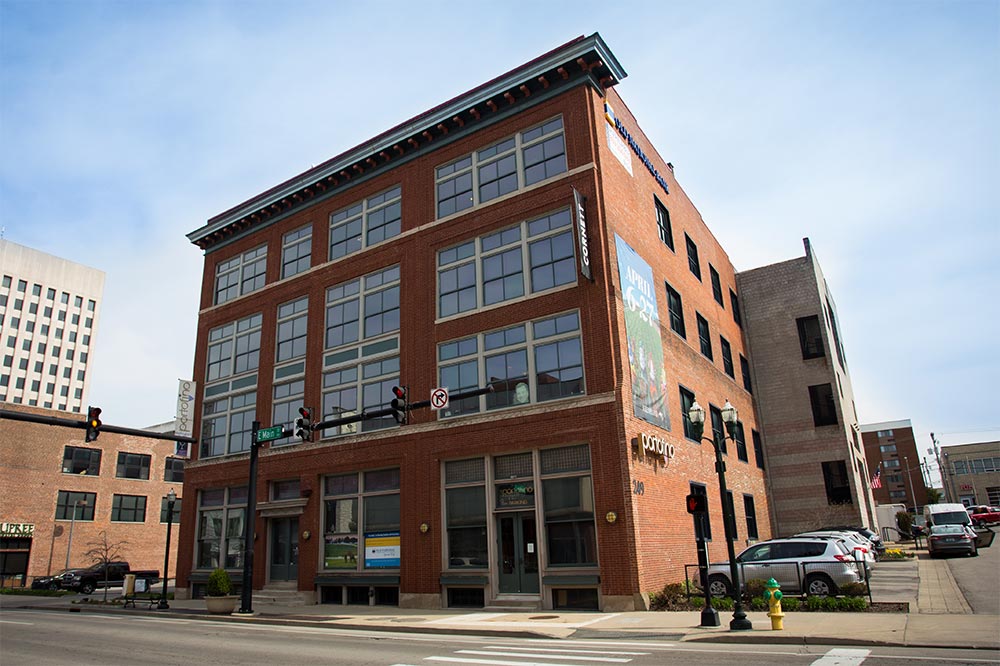 ENGineering Office
Phone: 1-800-264-6048
249 East Main Street, Lexington KY 40507
Heating, Ventilation & Air Conditioning
Whether it's rooftop units, boilers, or high-tech ventilation systems, Green Mechanical Construction blends our decades of experience with new technology to bring our customers the best in design and installation services for your unique needs.
Plumbing and Piping
While most individuals give little thought to plumbing and piping systems, they are integral for the efficient operation of a structure whether a large industrial facility, school, house of worship, prison, or commercial building.
Green Mechanical Construction understands that importance and we have assembled some of the nation's most talented designers and engineers to create the plan while our highly skilled personnel are equipped with the latest tools and technology to the job site. Whether plan/spec, design/build, fast-tracked, construction management, new construction or renovation, GMCI stands ready to provide the plumbing and piping systems unique for each job.
Multi-faceted Fabrication
High-quality sheet metal fabrication is essential to the integrity of heating, ventilation, and cooling systems. To assure the best products for our work, GMCI operates its own cutting-edge fabrication facility where our state-of-the-art tools and equipment coupled with our experienced personnel, we create the unique item called for with guaranteed accuracy.
Training and Safety
Safety is a core value at Green Mechanical Construction. We are proud of our most valued asset, our employees, and we are pleased to invest in them by providing training embracing current technologies and the highest level of safety practices.
SERVICE REGION
Although we call Kentucky home, Green Mechanical is licensed to operate in Kentucky, Ohio, Indiana, Tennessee, South Carolina, North Carolina, West Virginia, Alabama, Virginia and Mississippi. Not sure if your project is located within our service region? Just ask! Chances are, we can help.
Contact GMCI