Building relationships by fostering innovation, empowering excellence and delivering quality.
Green Mechanical Construction has over three decades of experience in the mechanical industry, specializing in commercial, industrial, educational and medical applications. We take great pride in knowing that our quality of work has become the cornerstone of the mechanical industry in the mid-south region.
View Projects
Contact Us
trust, respect, and a commitment to excellence.
We believe success is achieved through relationships built on trust, respect, and a commitment to excellence. Since 1983, we've forged enduring bonds with our clients, employees, and the community to deliver exceptional quality projects on time and in budget. Our goal is not merely meeting industry standards, but to set the standards others hope to attain.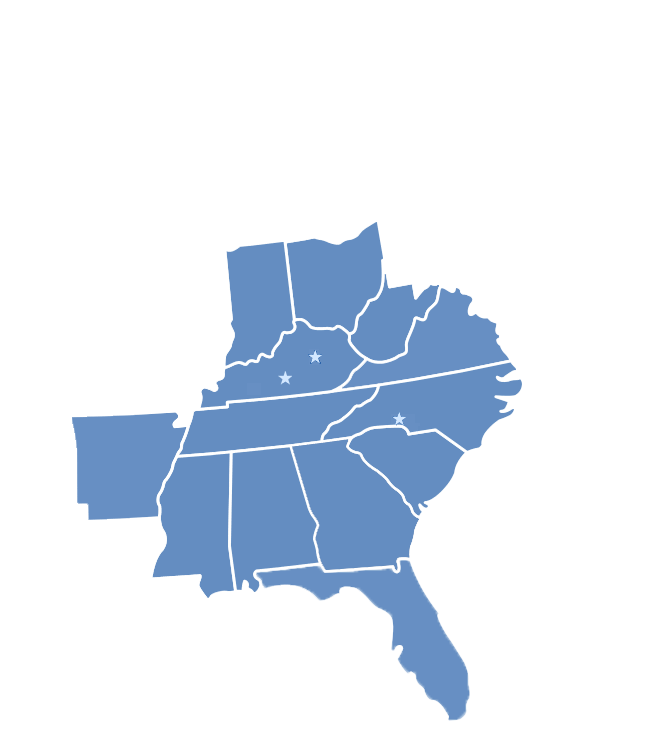 Service Region
Green Mechanical is licensed to operate in Kentucky, Ohio, Indiana, Tennessee, South Carolina, North Carolina, West Virginia, Alabama, Florida, Virginia and Mississippi. Not sure if your project is located within our service region? Just ask! Chances are, we can help.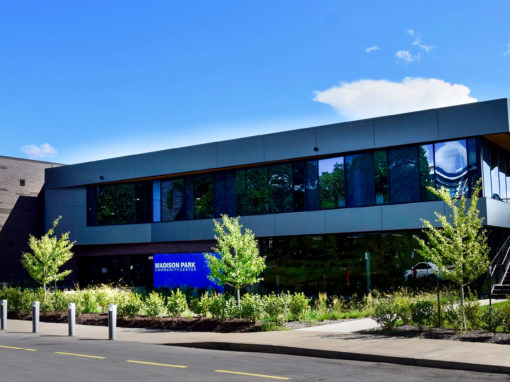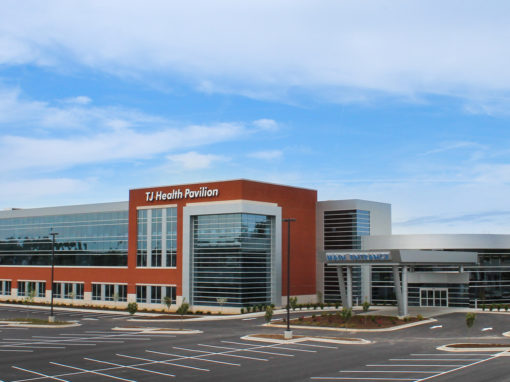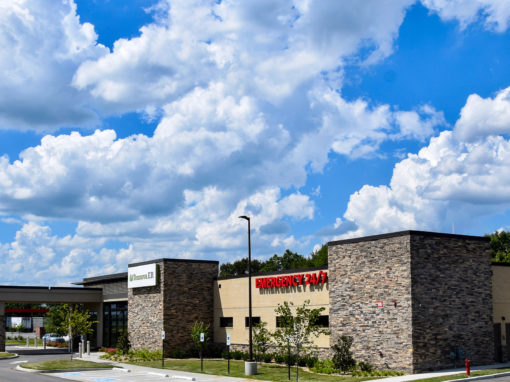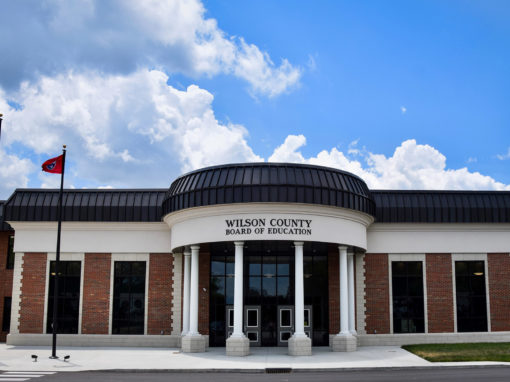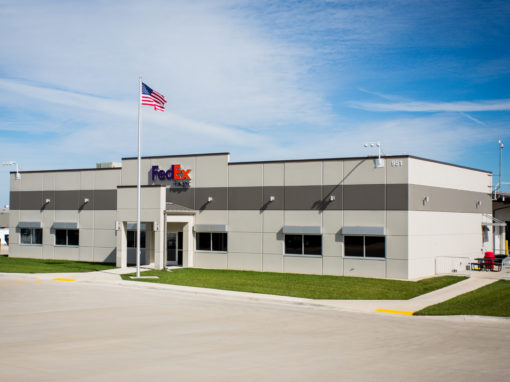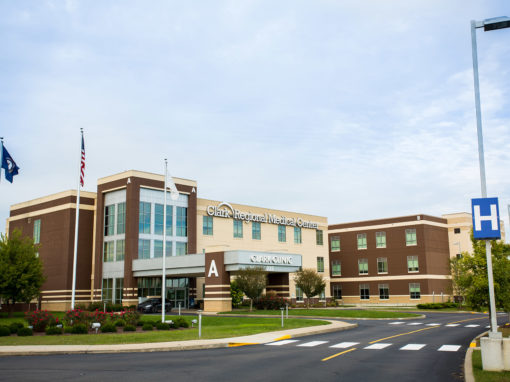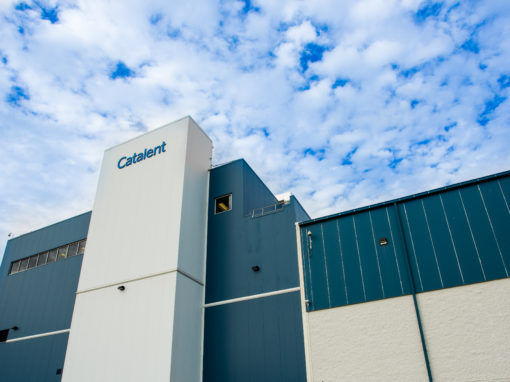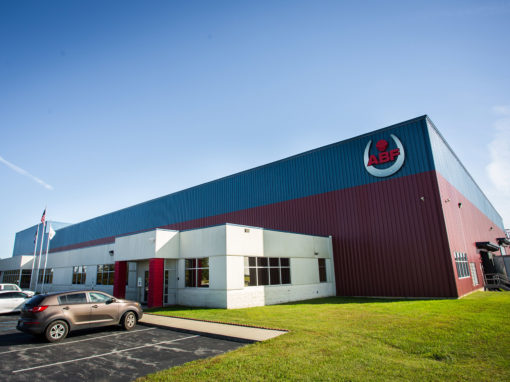 we don't just meet the standards, we set theM.
Green Mechanical Construction is committed to empowering people to achieve excellence through exceptional workmanship, enduring relationships, innovative methods, and professional integrity. We enable our employees to be leading-edge problem solvers working as a team to deliver an extraordinary finished product.

Green Mechanical Case Study by Procore
Learn how Green Mechanical is utilizing leading edge business practices to manage projects with greater accuracy and efficiency.